TOKI MINOYAKI STORY

Working together to convey
and draw out the charm of the Potter
LOLO Co.,Ltd.
Hideo Hayakawa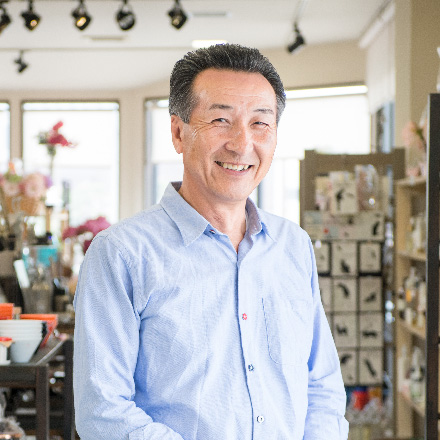 Profile
LOLO Co.,Ltd.
Hideo Hayakaw
3-7 Izumi Kitayama-cho, Toki City, Gifu 509-5171
TEL +81-572-55-7381
http://www.lolo-inc.co.jp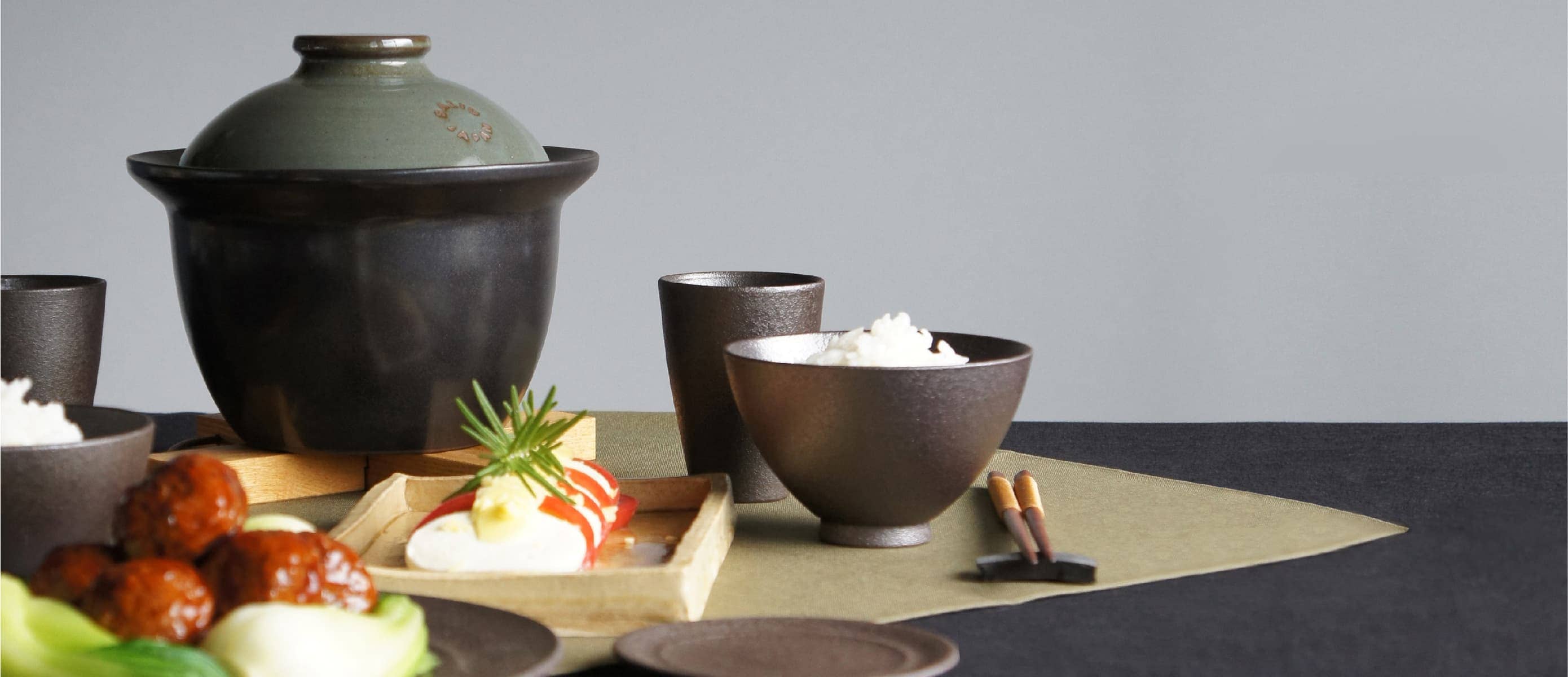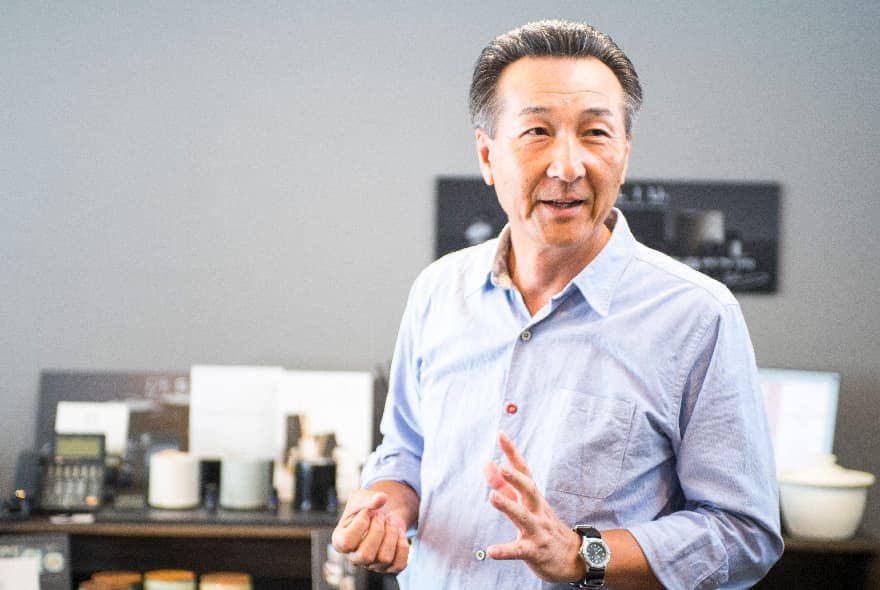 Producing Minoyaki products never seen before.
Toki city is where approximately 400 kilns line side by side and well known for producing Minoyaki pottery. LOLO CO. LTD, a Minoyaki wholesaler is situated in an area called, "Oribe Hills" with its main business focus being, coordinating the design and development of Minoyaki products.
Originally the company started in 1977 as a Manufacturer for lunch boxes and textile products but later the president, Hideo Hayakawa put his attention towards the local art, Minoyaki. At that time there was an increase in stores selling a wide variety of household products. Hayakawa commented, "The ceramic ware market was saturated so I just stock and sell these products as a wholesaler."
It was an idea to pursue this trend and continue to design higher functional ceramic interior goods such as canisters for tea or coffee and soap dispensers.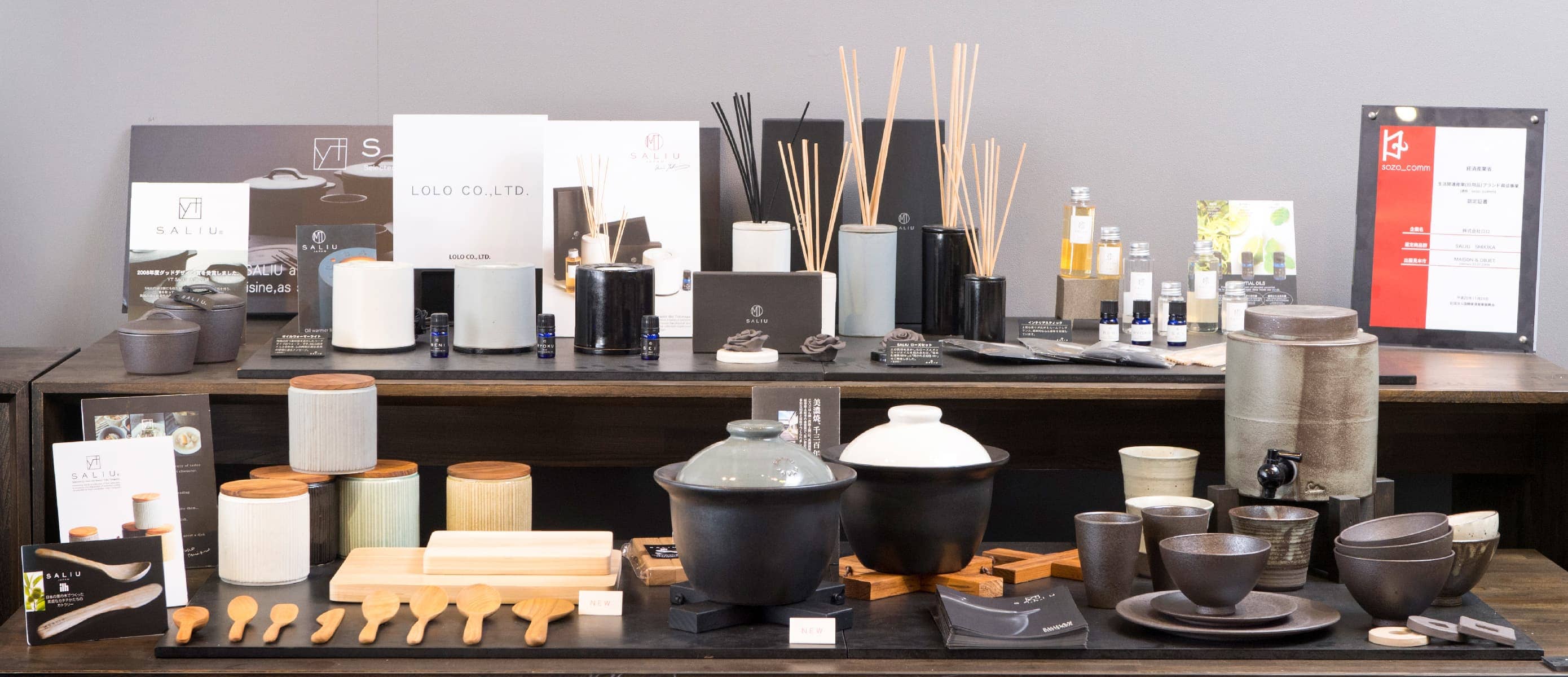 Popularity by thinking like a consumer
The president Hayakawa commented, "The charm of Minoyaki is not only ceramic but also porcelain has its own warmth and soft feel because of the soil's characteristic. Both the Minoyaki's unique feeling and refined design was popular for interior goods which led to pioneering in household ceramic products.
In 2008 these products were launched and branded "Saliu®", which comes from the word "Saryu" in Japanese which means the spirit of Tea. It also incorporates the concept of hospitality for those you cherish and for oneself. To enjoy the seasonal foods, and for stress free usage and make everyday life comfortable, there was no compromise in the design of the product. The products continued to be improved by using sample works at the workplace and home. For example, porcelain graters for grating spices used in Japanese dishes, were designed to be compact, convenient for storage and to grate spices just enough as needed to enjoy freshly grated spices to put on the tabletop.
Many customers support the design which is produced with the consumer experience in mind.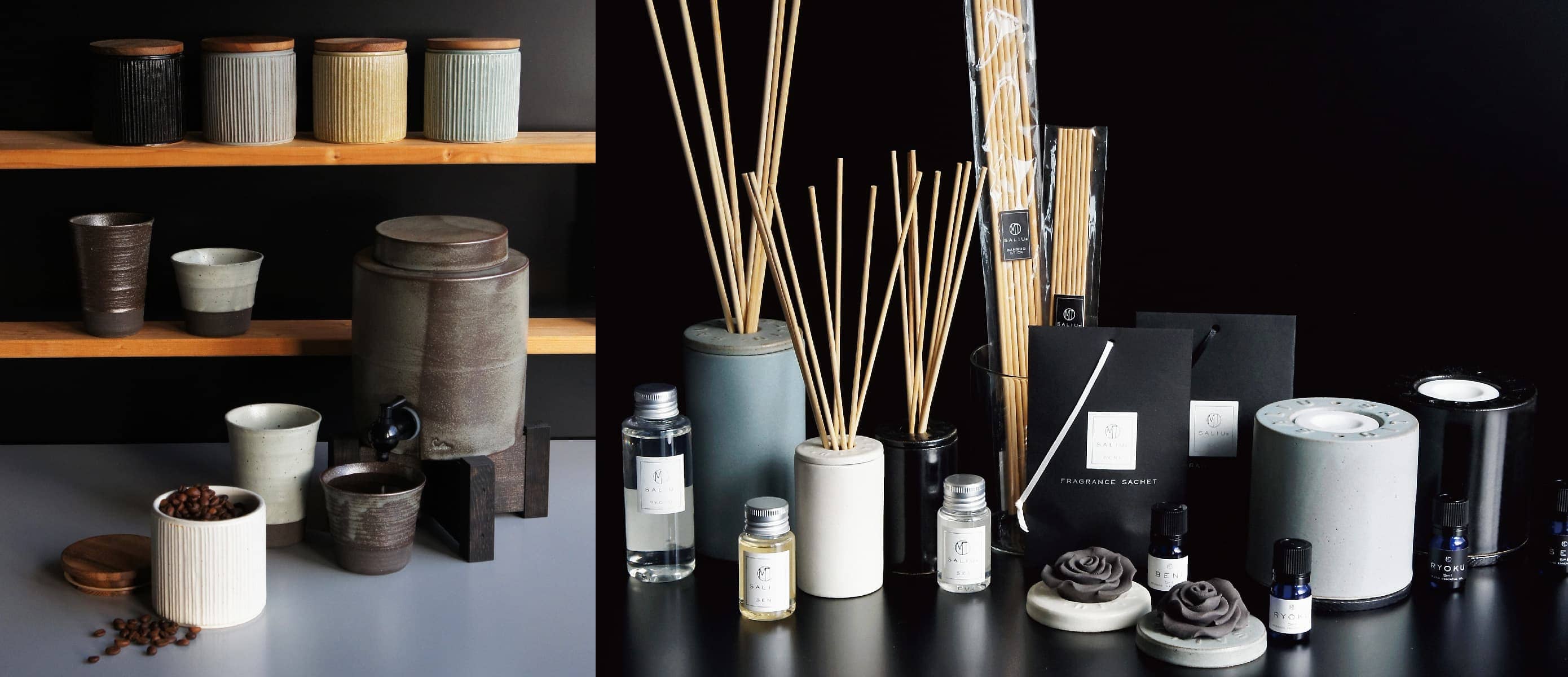 Picking out and drawing out the characteristic and uniqueness of the Potter.
Another key aspect in designing products was the selection of potters. LOLO CO.,LTD. does not own a factory but rather outsource. So it is important to determine which products to entrust to which potter. There are potters who specialize in unique technique such as High Compression mold or "Gaba" molding, or those who specialize in making beautiful engravings. With the trust built in the many years of work and understanding the history and knowing what type of pottery is made by each potter, each work is entrusted to the best fit potter for that certain product. "By researching each potter, their charm shines brightly. Drawing out each potter's skills, fascinating things can be made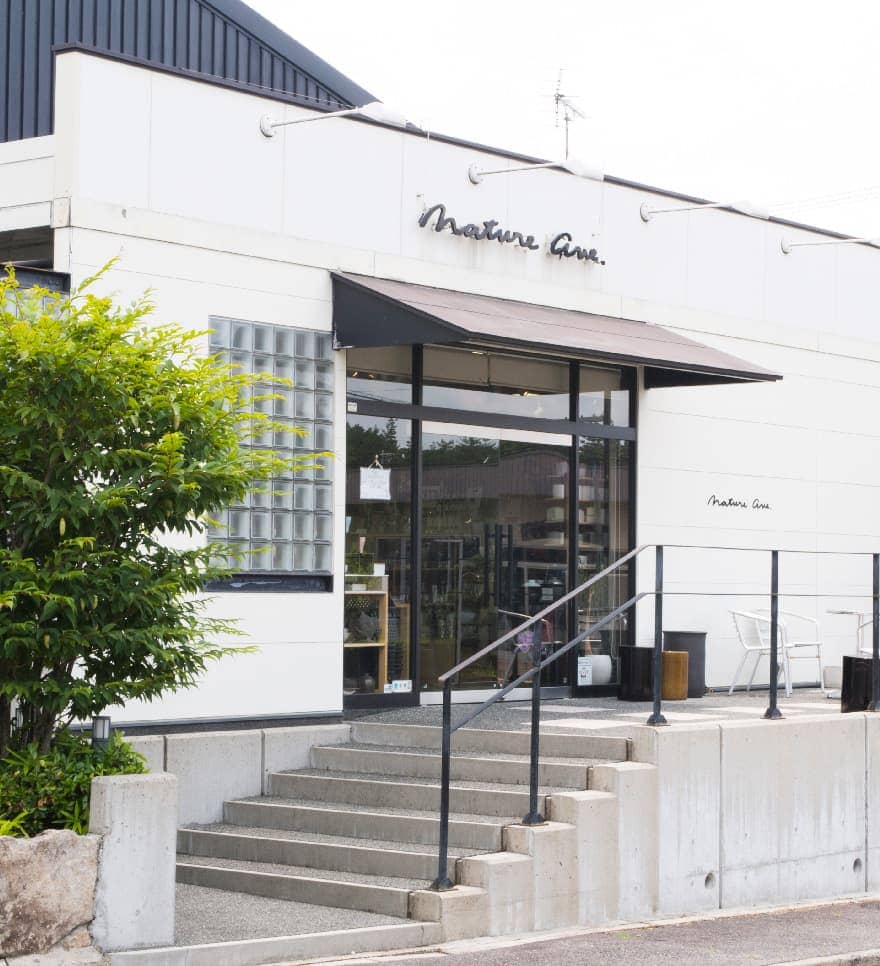 Reinvigorating the local market by appealing to the world
Recognized by their amazing management skills, many Home goods stores have requested for products to be made and now 50% of the projects are for these types of OEM business. Working with the client's requests, Hayakawa connects them to the Potter which holds the attributes for the project. "For a tea cup rich with texture, this potter would be the best candidate for this project", "Kohiki style ceramics made by this potter have an elegant taste fit for use even for the common household". Taking into consideration the production capacity of each potter, Hayakawa is surely a "Minoyaki Producer".
Nowadays it is less common to set the table using a single brand of tableware. It is good to see many types of tableware all matching together. It is our job to propose works to our client's requests using the Minoyaki Artists' technique and style. We continue to pass on the message of traditional technique of each potter and the greatness of Minoyaki.
Discover The TOKI MINOYAKI
SHARE ON