TOKI MINOYAKI STORY

Thinking about the concept of Minoyaki along with the change of time
Kanese Co.,Ltd.
Yosuke Ito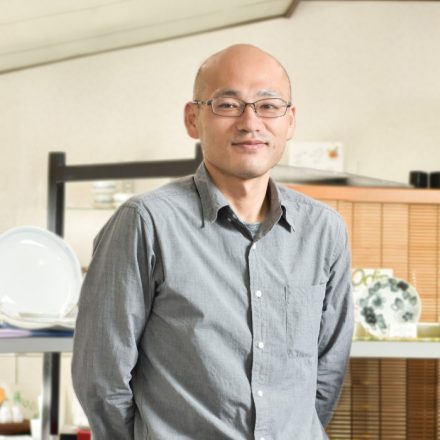 Profile
Kanese Co.,Ltd.
Yosuke Ito
1687-1 Hida, Hida-cho, Toki City, Gifu 509-5115
TEL +81-572-55-1135
http://kanese-minoyaki.co.jp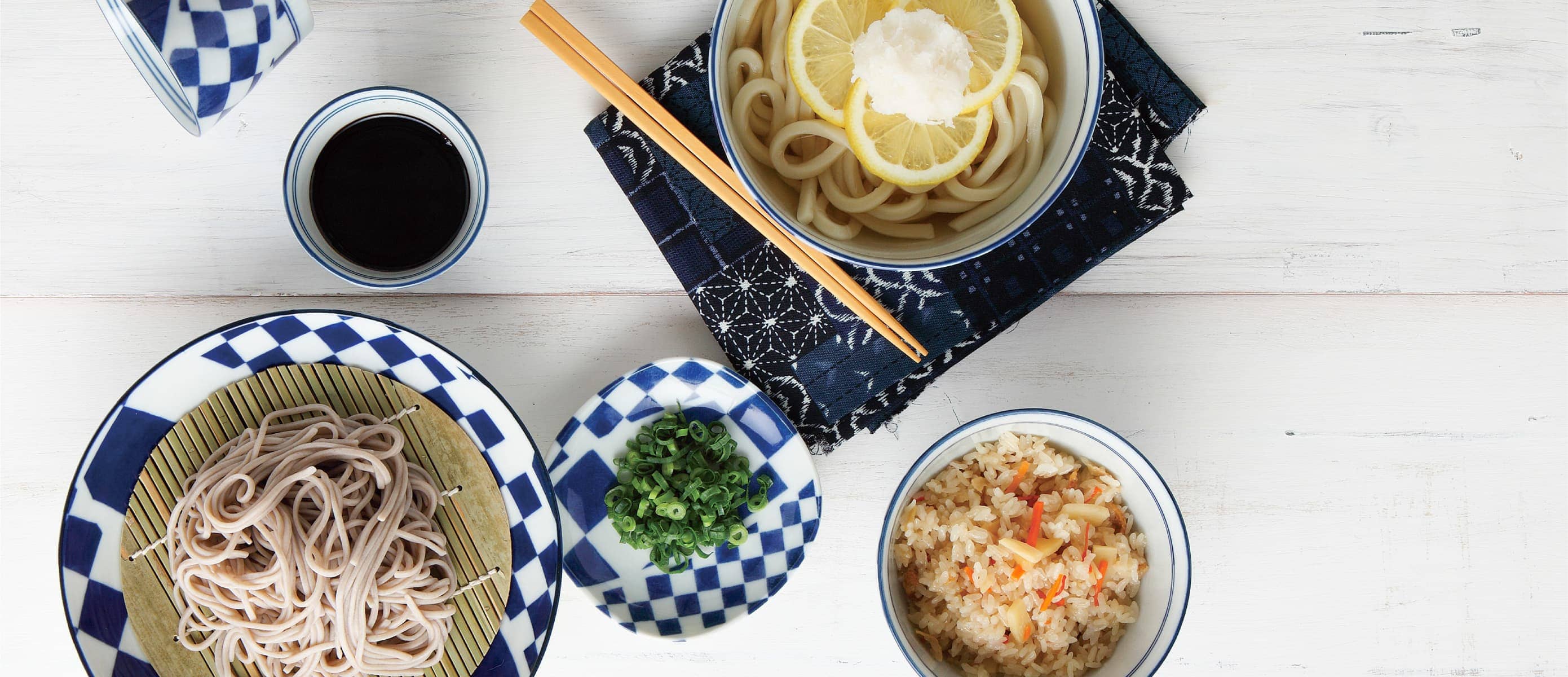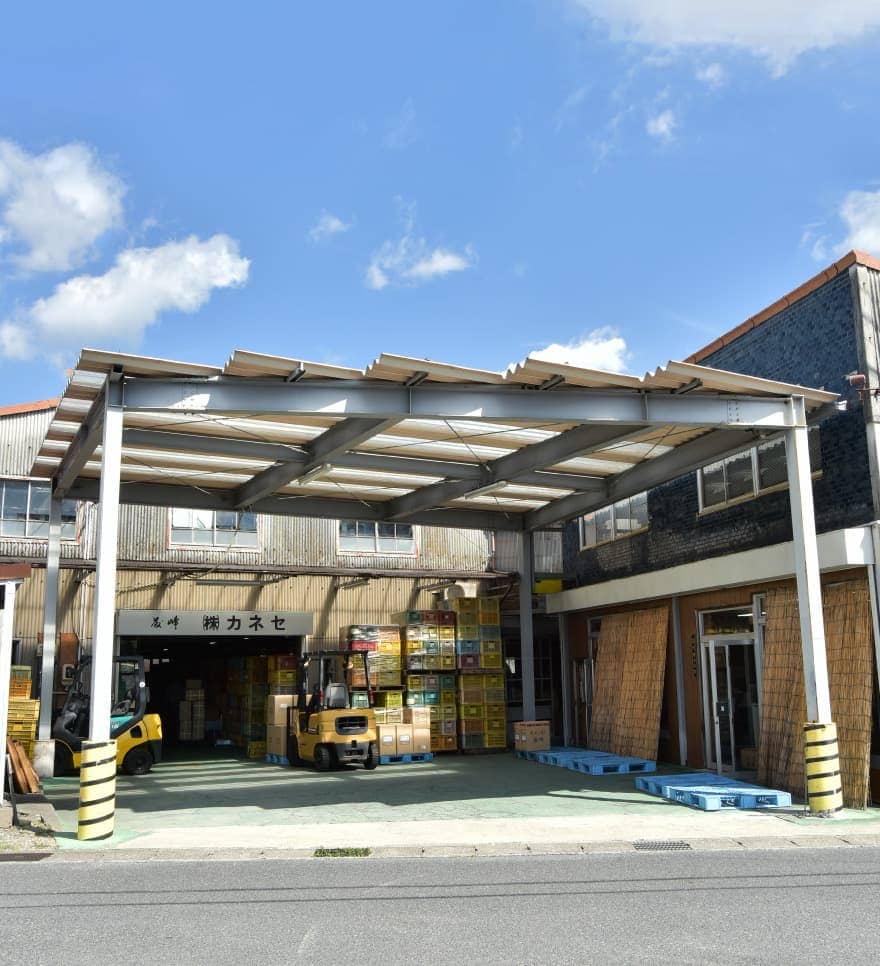 A traditional merchant established during the early 1900s
Hida-cho is located in the center of Toki city. Surrounded by a rich natural environment including 104 hectares of Conservation forests. Kanese Corporation is located here in this peaceful town.
Established in 1924, Kanese started as a merchant specialize in pottery which there were only a few in the area at the time. Hida-cho is famous for its big dish called "Sarabachi" and there are several potteries which have been operating for generations. Within the products Kanese sell, the "Sarabachi" accounts for 70% of their total lineup. "There is a pottery which we've had business for more than 90 years", said Third-generation president Yosuke Ito. As the Sales department director, he is making a strenuous effort to seek the way of a merchant adapting to the change of times.
As Minoyaki has changed from highly artistic pottery to mass production of ceramics for everyday life and now trying to pursue a new value, Kanese also made diverse changes to meet the needs of the present age.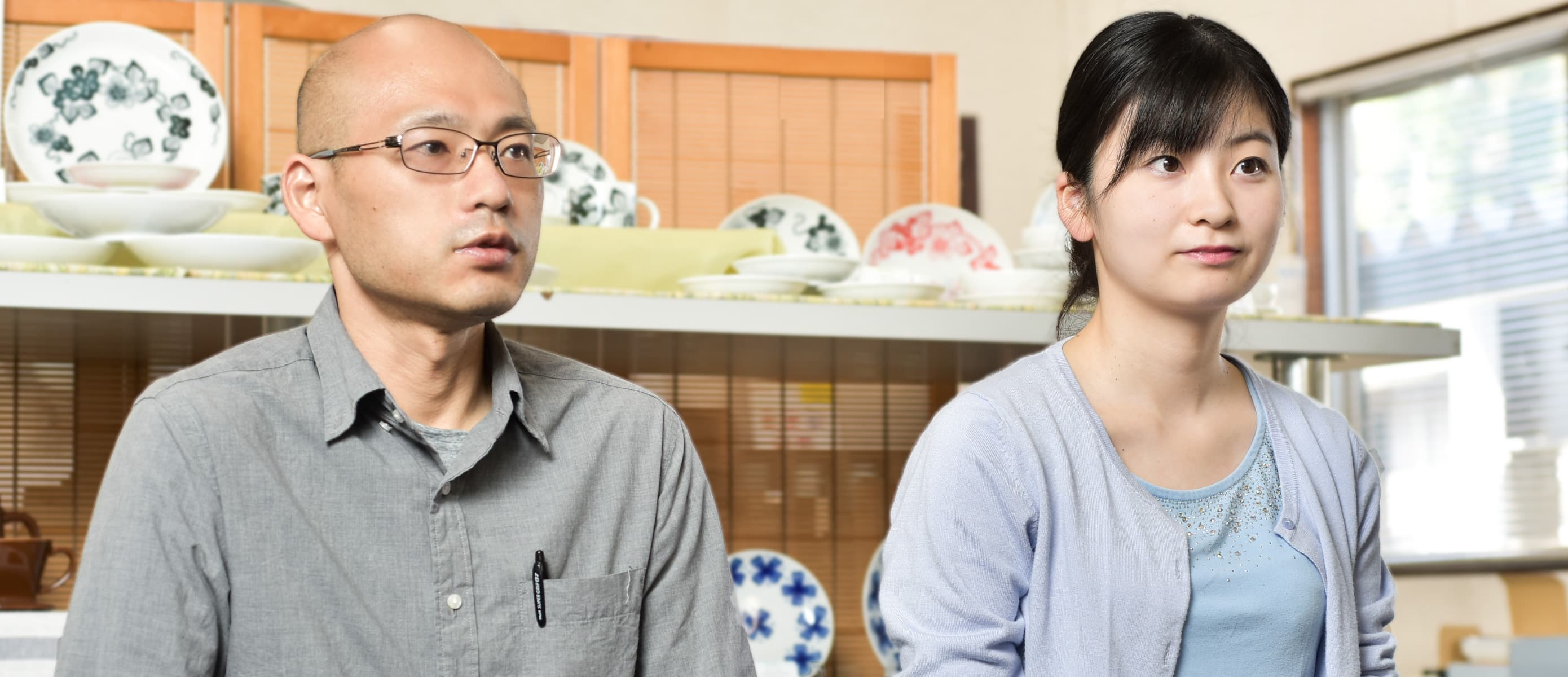 Developing unique products fitting the demand
During the 1990s, there was a change in their merchant business which had continued since the start of the company. A new custom started to give gift catalogues for wedding guests. Minoyaki which use different techniques to create a variety of designs and good quality for everyday use, was perfect for a gift catalogue which people can choose freely. The former president who foresaw demand, started work on original products in addition to his main business as a wholesale merchant. The original brand "Genrokukoiki" was supervised by Hiromi Ichida a fashion critic which used a deep indigo-color with a checkered pattern to create a lineup of modern ceramic wares.
"These are our main giftable products, which can be for both special occasions and daily use", said Ito. In addition, the "Medetai" is a ceramic with a painting of a red snapper which in Japanese culture is a fish that brings good luck, in a brilliant red color called "Gosu".
The "Aizome" series, depict lucky charms such as six gourds (means state of good health) and a fan (means prosperity). One after another, Ito was involved in creating these giftable ceramic wares which can all be placed together. He developed more than 1000 varieties of pottery not only for gifts but also items such as a Shochu server (shochu is a Japanese distilled liquor), tagine pot and grill plate.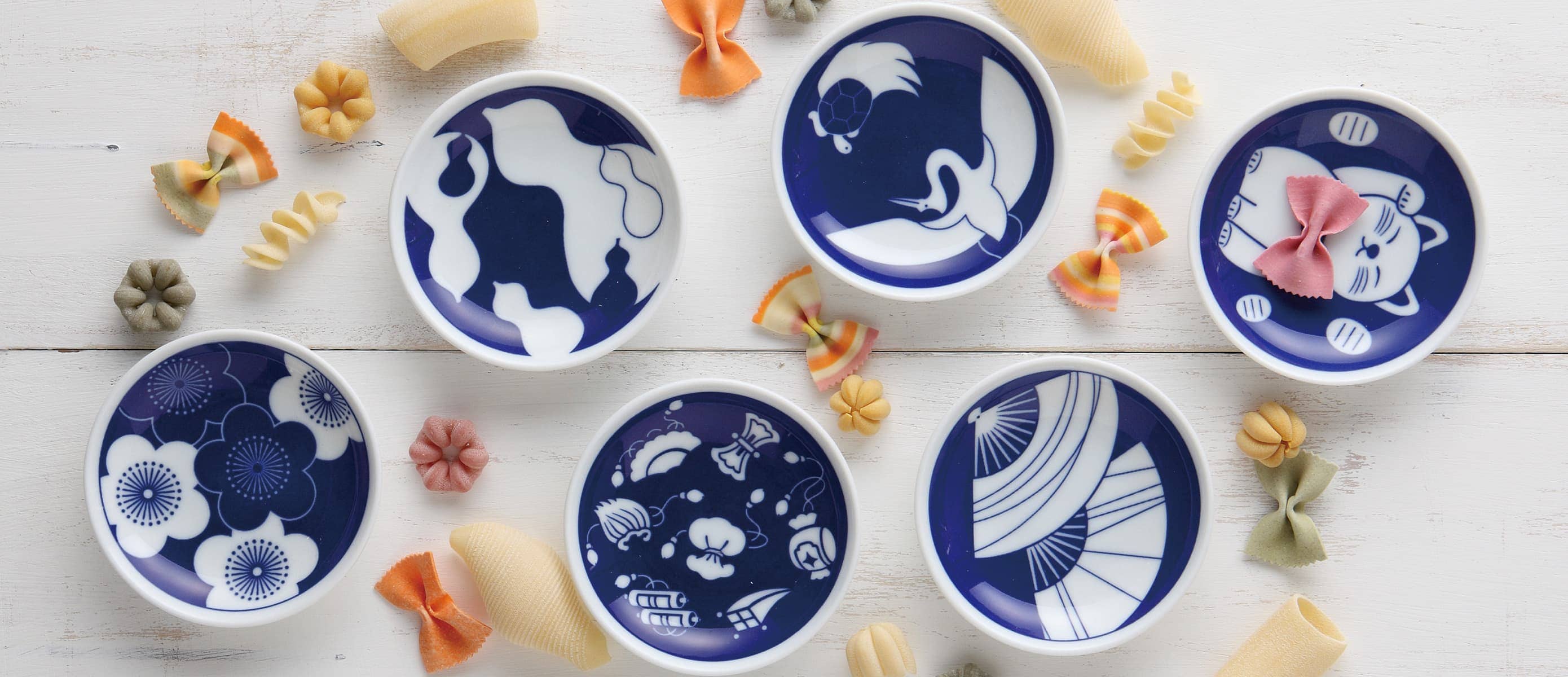 Challenge to develop promotional products focusing on accurate replication
Now using their ability to propose and develop products, Kanese is dealing with giveaways for sales promotion for advertising agencies, banks and major food companies. Compared with their own original products, which use their own image, products made for companies as sales promotions become the face of the company and require accuracy in replication for logos and colors.
"Glaze and pigment of pottery are formed randomly from a mix of clay and fire of the kiln. It is hard to make a particular color, but it is appealing for each item to have different texture. We make every effort to explain that to our customers." Standing between the pottery and customer, Kanese plays an important role brushing up the product leading to its completion.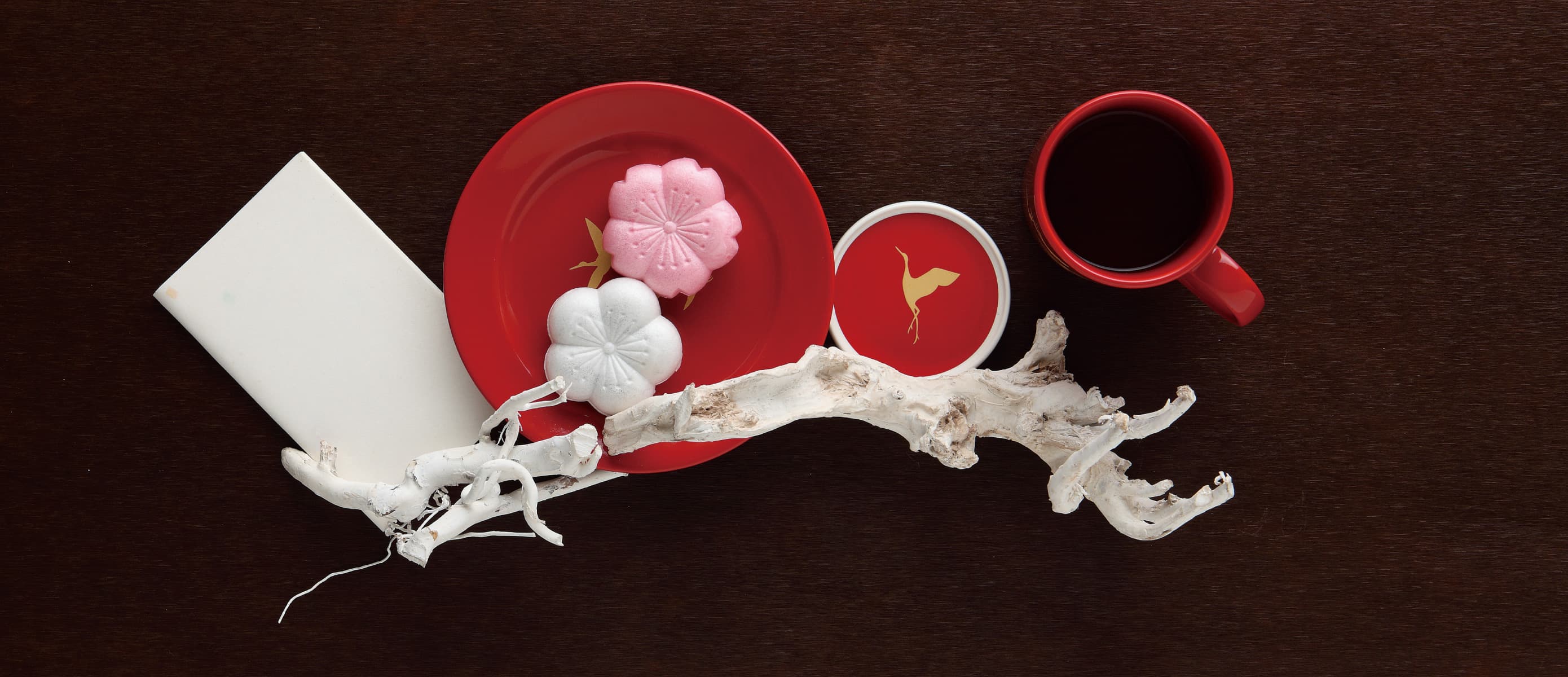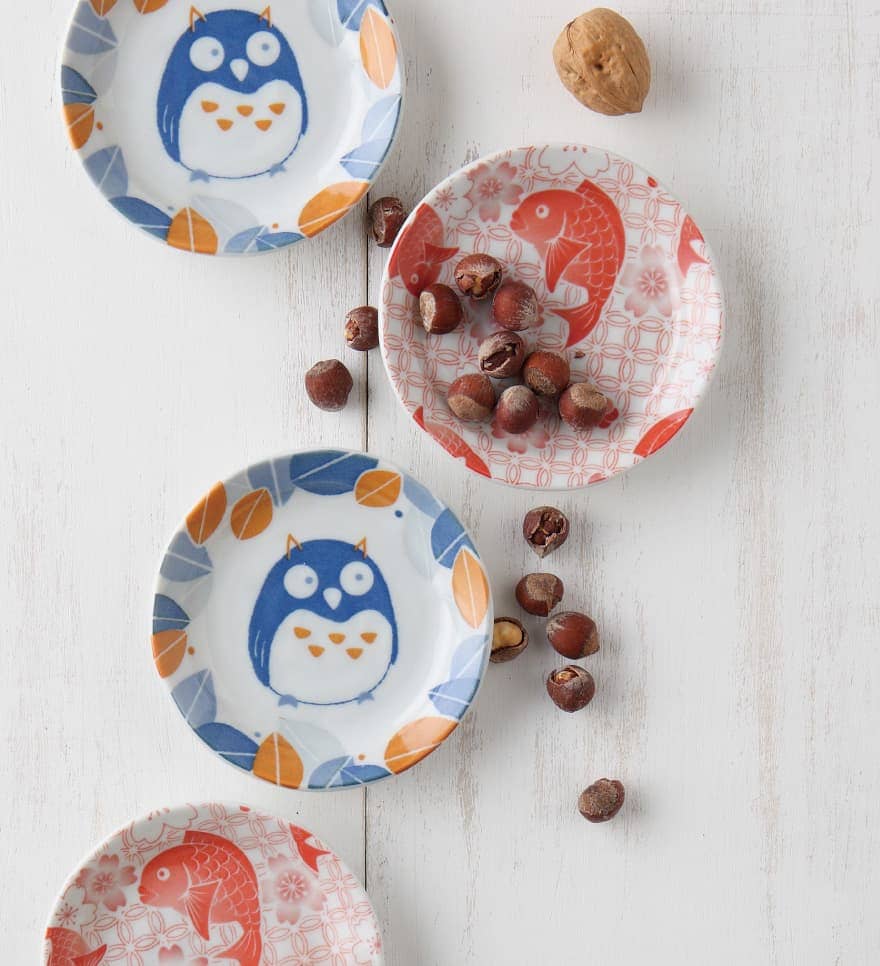 Responsible for the future of Minoyaki together with the next generation
Merchants are facing an aging society as well as Potteries. Retaining suppliers is becoming more difficult with its decrease in Artisans, client interaction is increasingly becoming digitalized.
Before, using drawing design for instruction and making mold by model sculptor was the norm but now it has developed to using AI data to provide information and making samples using a 3D printer. Also, data can be sent easily by uploading online, a demand for personal OEM product which can use illustrations and letters as the client wishes has increased. There is a lack of staff who can deal with such digitalization.
Ito is placing expectations on Mori who's a 2nd year at Kanese after starting as a new graduate. "Not only to manage digitalization but also as designer and engineer/technician who can make product from a merchant's perspective as these are traits that are lacking in general. I'm hoping that he will be a technician who is always being aware of our clients' needs without having just a personal preference and can negotiate the price and design." Mori is in charge of PR and developing exclusive line of products in the planning department. The next generation is already progressing.
Kanese has kept pace with the evolution of Minoyaki and already taken a step forward to the next stage.
Discover The TOKI MINOYAKI
SHARE ON